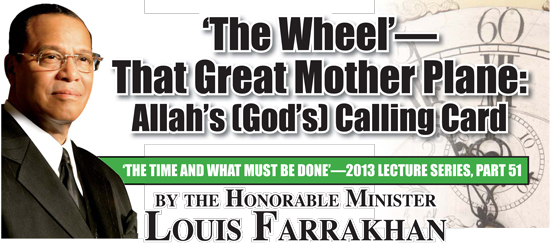 In 2012,
ABC News
blog writer Alon Harish (
"UFOs Exist, Say 36 Percent in National Geographic Survey,"
June 27, 2012),
U.S. News
blog writer Seth Cline (
"Most Americans Believe Government Keeps UFO Secrets, Survey Finds: Survey for National Geographic finds extraterrestrial visits not that crazy an idea to most Americans,"
June 28, 2012), and
Educating Humanity
, an organization which tracks UFO cases (
"The Full Results of the National Geographic Poll On UFOs/Aliens,"
June 29, 2012), all reported that:
"Thirty-six percent of Americans, about 80 million people, believe UFOs exist, and a tenth
(of our population, 40 million people)
believe they have spotted
(or have seen)
one."
These reports are based upon a
National Geographic Channel poll
conducted in 2012 about
"UFOs" (Unidentified Flying Objects)
, titled
"Aliens Among Us" (in advance of airing the channel's eight-part series
Chasing UFOs
- natgeotv.com/chasingufos). The poll also showed that 48 percent of Americans are "not sure" about the existence of UFOs, and 79 percent believe there is a "government cover-up" about UFOs.
Scholars and scientists of many disciplines, military people, highly placed individuals in many areas of science; people of every stripe, from presidents of countries, and prime ministers, to common people, have seen these Wheels—and have tried to bring it to the attention of the government of the United States of America to release what our government has said is "
Above Top Secret
."
The Final Call...