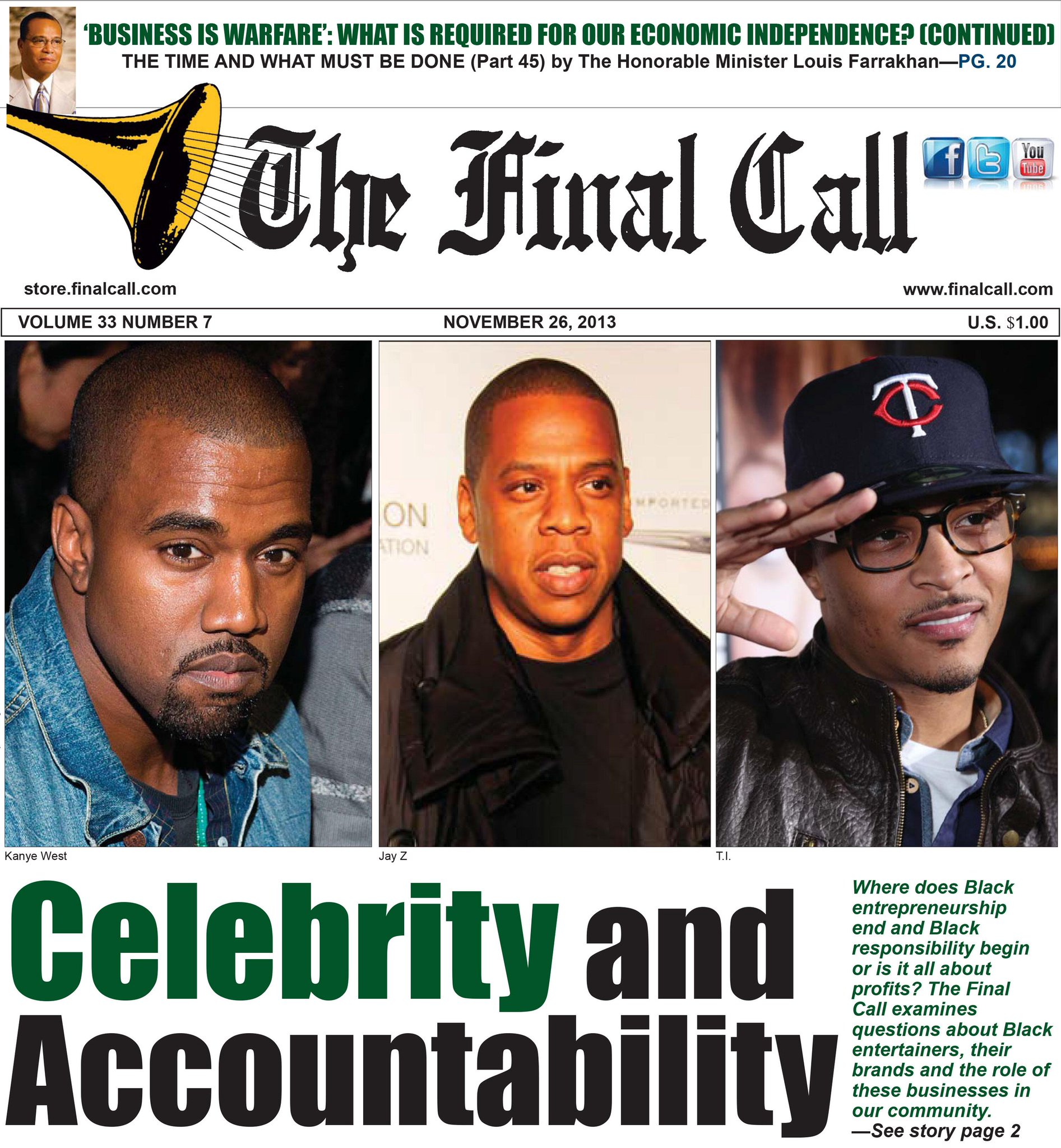 A knowledge of self and business is needed
"As Minister Louis Farrakhan states, no individual in his success, is the byproduct of their individual activity so all of us represent a 'we' or an unseen community that has shaped and produced us, invested in us, or in some way contributed to our evolutionary growth," commented Cedric Muhammad, a monetary and
political economist
, author, and member of the Nation of Islam Research Group.
The
capitalist system
, however, places
free market
transactions above the condition of the community that makes up the market, Mr. Muhammad explained.
Celebrities engage in three-way relationships, acting as an important bridge between the corporate partner and consumers in their community, he continued.
"They (celebrities) don't have the most responsibility from the condition of the community, nor the most responsibility to set policy at the corporation level but they have the most responsibility to be truthful in representing what is going on in the three-way relationship," Mr. Muhammad told
The Final Call
.
The Final Call...
Also read: