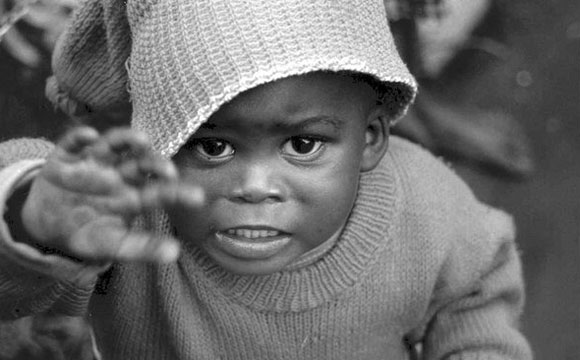 Children who are exposed to poverty at a young age often have trouble academically later in life. But according to new research out of the
Washington University School of Medicine
, poverty also appears to be associated with smaller brain volumes in areas involved in emotion processing and memory.
[
READ: Number of Homeless Students Has Soared Since the Recession Began
]
A team of researchers at the St. Louis-based university, led by Joan Luby, analyzed brain scans of 145 children between the ages of 6 and 12 who had been tracked since preschool, in a study released Monday in the journal
JAMA
Pediatrics. Aside from the influence environmental factors of poverty may have on a student's behavior and school performance, the researchers found that poverty also appears to alter the physical makeup of a child's brain; those children exposed to poverty at an early age had smaller volumes of white and cortical gray matter, as well as hippocampal and amygdala volumes.
- US News and World Report
With just $0.05 a day, this Blueprint will make us strong, firm warriors in the battle to end poverty-->

http://

dld.bz/cTcPa
Related site:
In September, just two days after a Census Bureau report showed that food stamps helped keep 4 million Americans out of poverty last year, the US House of Representatives approved a $39 billion cut to the program (known as the Supplemental Nutrition Assistance Program, or SNAP) over the next decade.