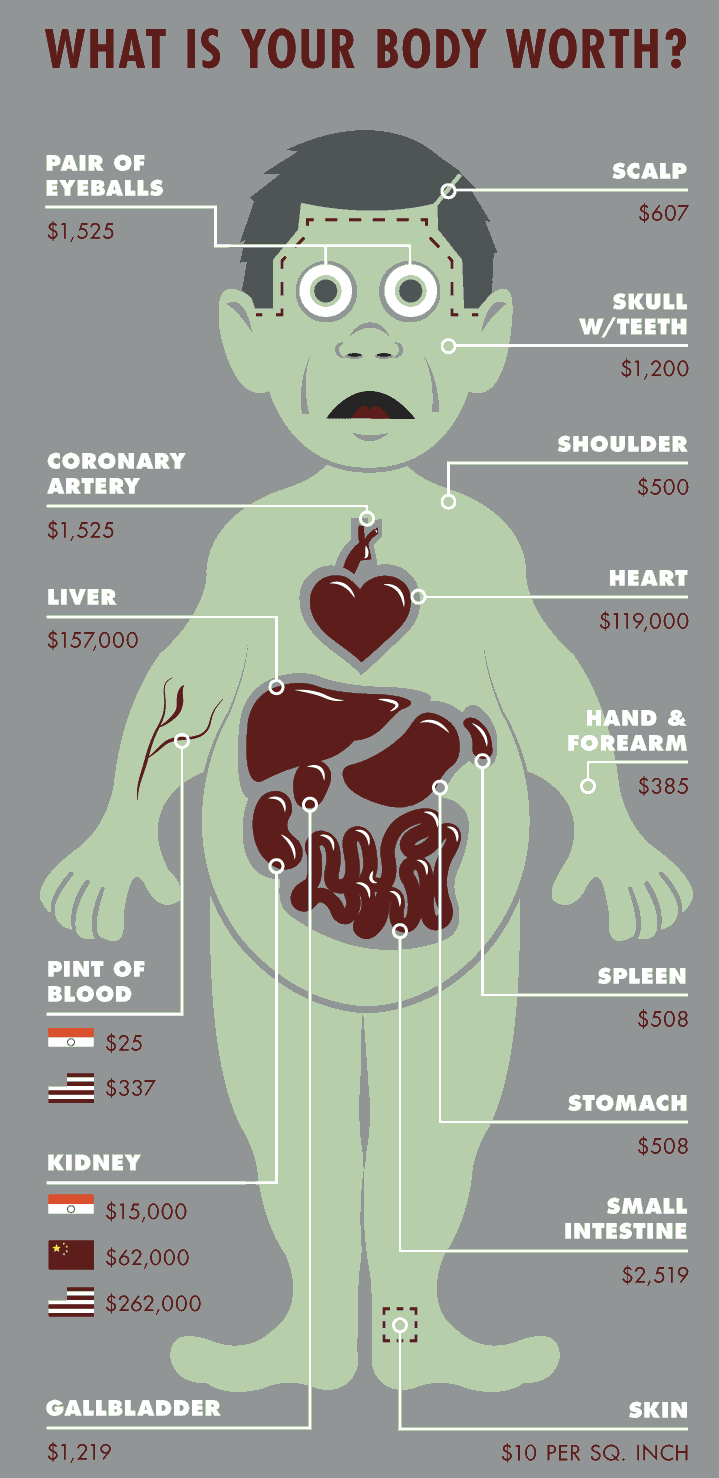 A young girl has been smuggled out of Africa and sold for organ harvesting, authorities have revealed.
It is the first case of a child being trafficked into Britain for the express intention of providing organs for people desperate for a transplant,
reports the Telegraph
.
The girl, whose identity has been protected, was taken from Somalia and smuggled into the UK so that her organs could be removed and sold.
| The Top Information Post