King James Bible

Jeremiah 10:2

Thus says the LORD, Learn not the way of the nations, and be not dismayed at the signs of heaven; for the nations are dismayed at them.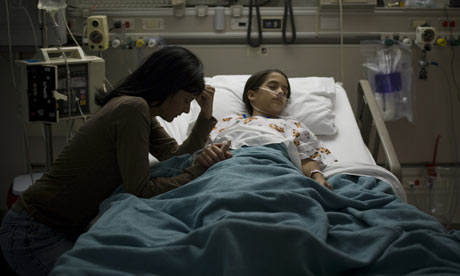 Belgian legislators opened a debate Wednesday on whether to amend a decade-old law on euthanasia to cover minors, being told by experts that it was already taking place in practice without any set guidelines.
Currently, the law applies to those over 18 but one expert told the upper house of parliament that it was clear that euthanasia was being carried out on younger people, the Belga news agency reported..
| The Raw Story

Related articles:
I mentioned this situation in Belgium once before but am highlighting it again. Wesley J. Smith is often pointing out that surprisingly enough the Belgians are turning out to be the leaders in going completely off the cliff in the areas of suicide and euthanasia. The latest: Child euthanasia. The new proposal would also include euthanasia of people with Alzheimer's.